First faceup for my newest second hand MSD girl Routa, a Dollzone Melin hybrid. I wanted to mod some stretched ears on her but don't have any putty yet :c this was also the first time I faceupped a dreaming head, it was fun but I should probably make more details on her eyelids the next time :9
WIP of a faceup commission for Bad Lolita's goth elf twins~ <3 First head has 3 layers of pastels and one layer of paint, second head has 2 layers of pastel.
Picked up a very old new guy at the post office today \o/ he's an 8-year-old Souldoll Paris that used to belong to my highschool friend, but has been sitting in her closet untouched for the past 4 years. Back in the day he was a happy-go-lucky red haired frog prince named Taiki, but I think I'll change it along with new faceup, hair and pretty much everything else >w<
Sheep - artist's self made dolls
One of my floating heads: DOI Luke, Konsta Venäläinen, on the only SD boy body I own :'D don't mind the skintone, I just wanted to see how he'd look on a 60cm body but he definitely needs a 70cm one.
One of the fabric stores in my town is quitting and clearing their stock, I got a sweet deal (all this for 16€ !!!) on some super shiny glam spandex and animal print jersey that no one else wants lol. Noice's wardrobe is going to be fabulous.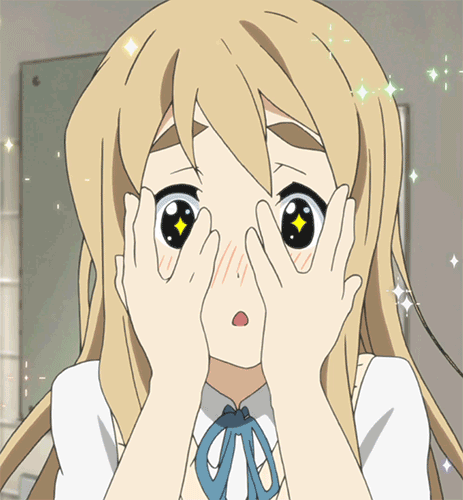 I done it
I ordered a new boy
been waiting for the release of Supia's boys for quite some time already, ever since I fell in love with Zion at first sight <3
So I messed up the commission faceup at the last minute and ended up redoing it completely orz
Everything's pretty much the same except the lips are lighter and less glossy, added some black to the lower lashes, and the overall pastels are slightly neater and not so all over the place.
Recent impulse buy, an Elfdoll Wu head, was assigned to lab rat duty today when I tested all kinds of shiny eyeshadows used instead of pastels. You can't even tell from these photos but he glitters like an asian beauty pageant lmao