One of my floating heads: DOI Luke, Konsta Venäläinen, on the only SD boy body I own :'D don't mind the skintone, I just wanted to see how he'd look on a 60cm body but he definitely needs a 70cm one.
One of the fabric stores in my town is quitting and clearing their stock, I got a sweet deal (all this for 16€ !!!) on some super shiny glam spandex and animal print jersey that no one else wants lol. Noice's wardrobe is going to be fabulous.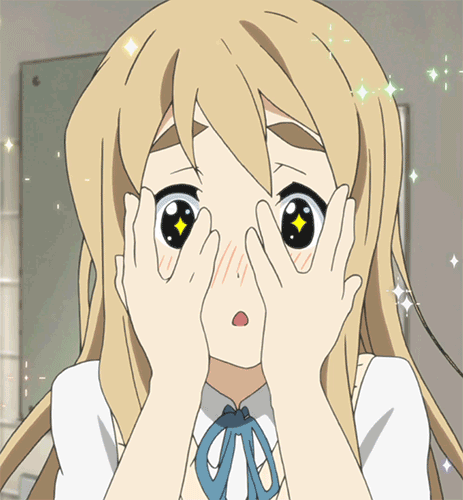 I done it
I ordered a new boy
been waiting for the release of Supia's boys for quite some time already, ever since I fell in love with Zion at first sight <3
So I messed up the commission faceup at the last minute and ended up redoing it completely orz
Everything's pretty much the same except the lips are lighter and less glossy, added some black to the lower lashes, and the overall pastels are slightly neater and not so all over the place.
Recent impulse buy, an Elfdoll Wu head, was assigned to lab rat duty today when I tested all kinds of shiny eyeshadows used instead of pastels. You can't even tell from these photos but he glitters like an asian beauty pageant lmao
Faceup commission I finished today, a Leeke Luke redhead~ The owner wanted a slightly mischievous expression with eyebrows and beard that match the bright red wig :3
I never remembered to upload these group photos of my doll crew, whoops. There are actually 3 more that are missing from these photos; 2 more floating heads and the new MSD.
Heads left to right: Luts Winter Event DF 2013, Oasisdoll Alejandro (Kaitsu), DOI Luke (Konsta), Planetdoll Roseanne, and the little critter is Banji Elf Eomji (Kiasma)
Dolls top to bottom: Luts DF Incubus Jace (Noice), CP DF Lishe (Fuyumi), Serendipity Freyr (Dai) and Luts HDF Pudding (Lilia)
all faceups and most clothes made by me
I'm desperately trying to save up for bodies but it's so hard ;_;
Started working today on my latest doll salvage, Routa. She's a Dollzone Melin head on a Dollmore Kid girl body, and quite adorable for a 90€ salvage ♥
Today so far I've:
removed the old faceup
took the body apart and washed parts in soapy water
got rid of hot glue sueding
detached the accidentally glued together left ankle ball from the foot
noticed at least one broken finger
sanded the cheekbones and temples slighty
new elastics
drilled the head's neck hole big enough for the knots to make head removal easier
Just removing the sueding and replacing the elastics already made her pose so much better, I might not have to suede her at all. I don't know yet what else I'll do with her, but possible mods include tattoos, stretched ears, shaping of eyes and temples and booty mod (!?)
Soooo… I've been spamming you guys with the Sadol Kendo/Kumdo sets for the past month and it looks like they're finally going to come out! There have been pages made for both the male and female sets. No prices yet but the preview showed $95 on their twitter. Of course, I'm sure that's just for the non-bogu (armor) parts. On one hand I really want to get the Heliot but on the other, I did kendo for 3 years (albeit I was horrible at it) and it was such a big part of my life. And it's such a big part of Naomi! I can already imagine the big bogu and mini bogu next to each other T_T and all the photo ops of her taking a break after a long practice. Ugh.

Well that's what I get, looking for doll things to buy and getting 4093825 options, not to mention having to get my unnamed Karsh's body!

Girl set (white keikogi and hakama): http://esadol.com/shop/step1.php?number=442

Boy set (indigo keikogi and hakama): http://esadol.com/shop/step1.php?number=441

this looks so strange because my So Dam still has the company face up so it looks like she is off to kendo practice xD

these are absolutely lovely! as a seamstress i got to say i think that's cheap considering the work it would take to make one! (through i know the price ended up more like 105?) but wow! these look amazing i wish i wasn't broke and didn't have a policy about not owning clothes i didn't make

The base set is very reasonably priced, especially with the bokken included. The bogu though, as gorgeous as it is, is way overpriced at $400. That is the price of an actual human set and you would still have to buy the uniforms separately! I might just get the uniform though. Those are so hard to find, and look very authentic.

wow really? that's crazy! but sometimes just because something is smaller doesn't make it easier to make xD i would know TT.TT through that doesn't make it affordable haha!